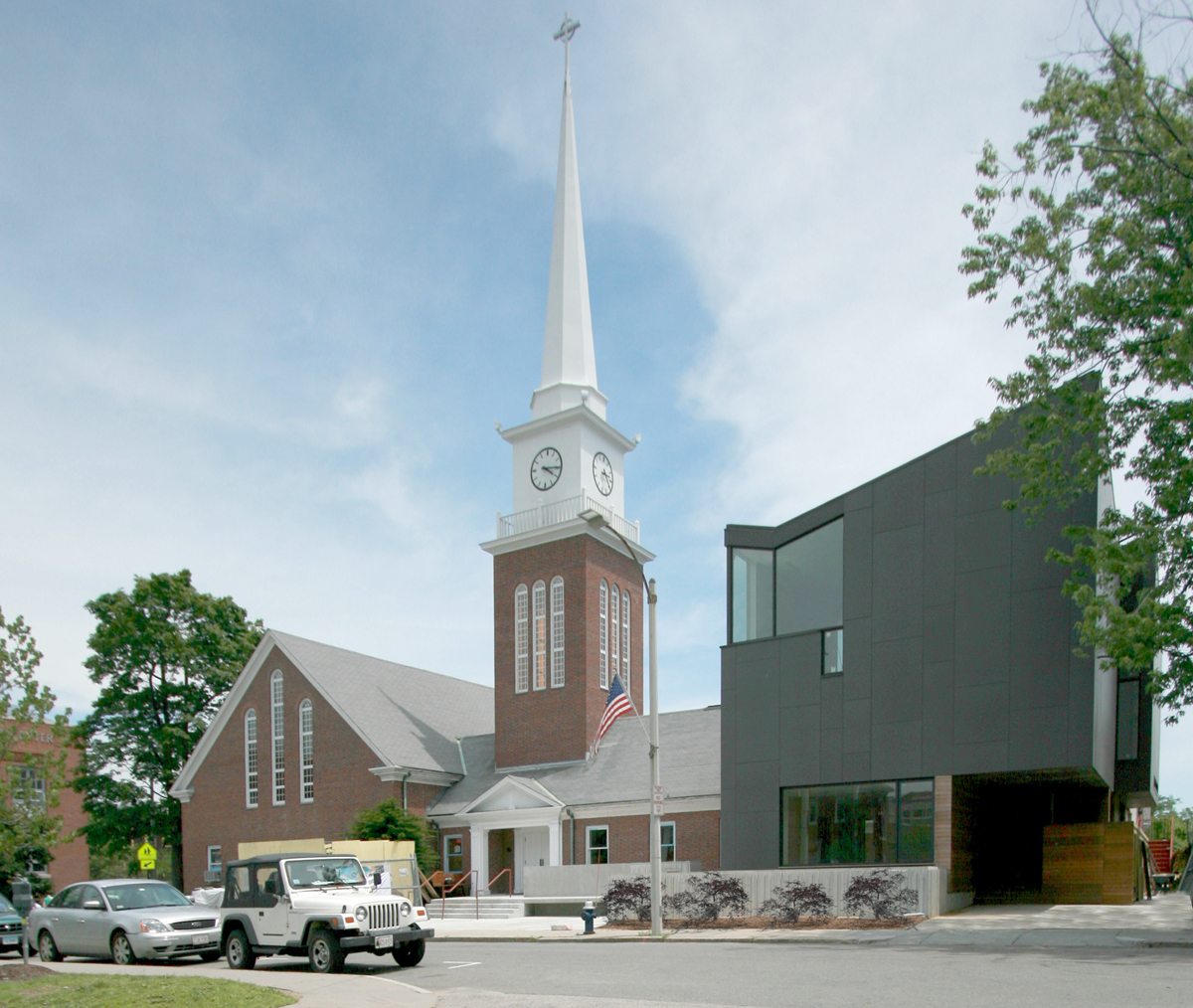 The Korean Church of Boston, P.C. (U.S.A.) ("KCB") is Presbyterian and was founded in 1953. The Church has occupied its current space in Brookline Village since 1967.
The church's vision and long-term goals include becoming:
1) a Church for the World, modeled after the Church at Antioch that produced the Evangelist St. Paul and the Ebenezer Baptist Church that produced the Rev. Dr. Martin Luther King, Jr.;
2) a church where 3 generations of its members worship and learn together;
3) a church that serves its community and shares its unique Korean culture with its neighbors.
In the fall of 2010, the Church completed the ECC (Education and Community Center), a construction project that created approximately 10,000 square feet of additional living space at a total budget of $4.2 million.
The ECC consists of :
• two-story Christian Education Wing with a unique Children's Chapel
• new Children's playground
• Youth Group Worship space
• KCB Community Center
The Korean Church of Boston has been named one of the best American buildings of 2010 by the national magazine
ARCHITECT.